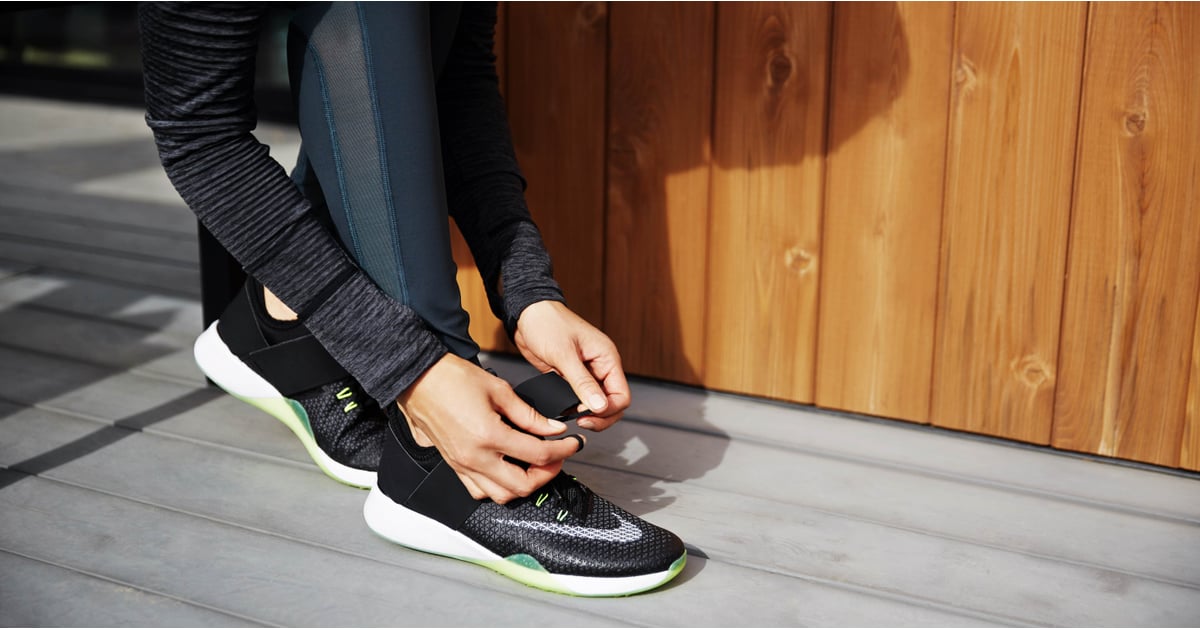 Whether you're just starting out on your fitness journey, or you're a fully fledged exercise addict, we all have those days when getting yourself out of the house and off to the gym falls directly into the "too hard basket". So in the name of staying committed to our workouts (even when we've reached sloth-like status), we've found the perfect way to work out without leaving the house — logging on to YouTube to get inspired and get moving.
Whether you're blaming the weather, your bank balance, or that fact you need to wash your hair, there will always be a reason to say no to the gym. As far as we're concerned, finding the right YouTube channel is almost like getting your own personal trainer right there in your living room (but you have the option to press pause if you need a breather). And as much as we wish you could get fit by osmosis, you still have to actually participate in (not just watch) the workouts to reap the benefits, so whether it's yoga for relaxation, or a 20-minute kickboxing workout, you'll be able to find something that takes your fancy.
Scroll to see the six fitness vloggers we've been working out with on the reg.